Pages
Original post
Happy New Year!!!
Wishing everyone a very happy and healthy New Year filled with peace and prosperity!!!
Is this a poll?
HAPPY NEW YEAR!!!
((( ANITA AND EVERYONE!!!)))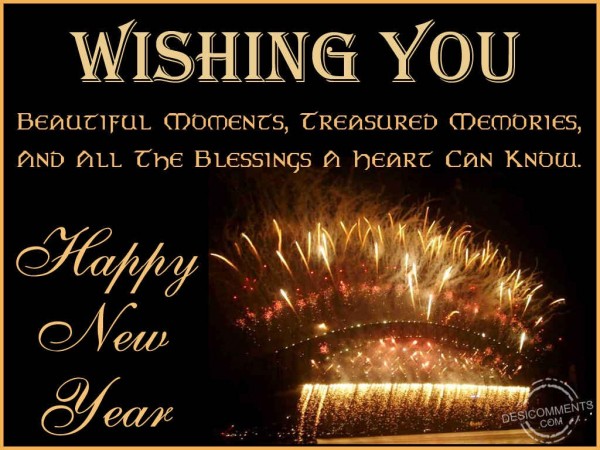 A Happy New Year wish to all
What did everyone think of 2012?
blue jay hey:What did everyone think of 2012?
It cost too much.
It was expensive
so true
ive had my ups and downs as well
2012 was a lesson in who my friends really were
.
It cost me alot too, in money, health, emotionally, a broken heart, broken home, and other things. It ended in a big disappointment as tonight I will be alone...but I swear this is the LAST New Years Eve I spend by myself.
13 is my favorite number and I hope 2013 will be much better.
oobu24:
very pretty! Happy 2013 to ALL!
See you on the other side... Happy New Year!
Happy New Year
love doris
I'm sat here just waiting for the year end to tick by.
The BBC is running with a very brief end-year summary - where do you begin and/or end on those this year in the UK?
Royal Jubilee - Olympics/Paralympics just for starters......
As usual the London New Year is marked on the River Thames with the fireworks centred on The London Eye.
Have a Happy and Good New Year.
10 - 9 - 8 -7 6 - 5....
Martin
Happy new Year Martin. I just saw yours on tv.
oobu24:Happy new Year Martin. I just saw yours on tv.
Thanks, I'm slightly overwhelmed at the moment.
The fireworks were accompanied with a montage of sound-bites and musical highlights of 2012.
I'd started watching with the usual same-old, same-old attitude to the firework display but I was proved so wrong.
They managed to bottle the whole emotional experience of 2012 in just ten minutes.
When you can, check it out when it hits YouTube.
Off to bed now, enjoy your year-end celebrations wherever you are.
Martin
That Was Excellent!!!
Thanks, Martin!
martinput:Here's the London fireworks:

http://www.youtube.com/watch?v=4e8vfRTsFU4

Officially uploaded to YouTube by the BBC themselves.

Martin
Best New Year's fireworks display in the world!!! Stunningly beautiful, absolutely awesome!!! LOVE it!!!
Thanks so much for posting!
Pages