13th June – Mura Storiche, Lucca, Italy - confirmed
Pages
Now comes the half-a-year wait!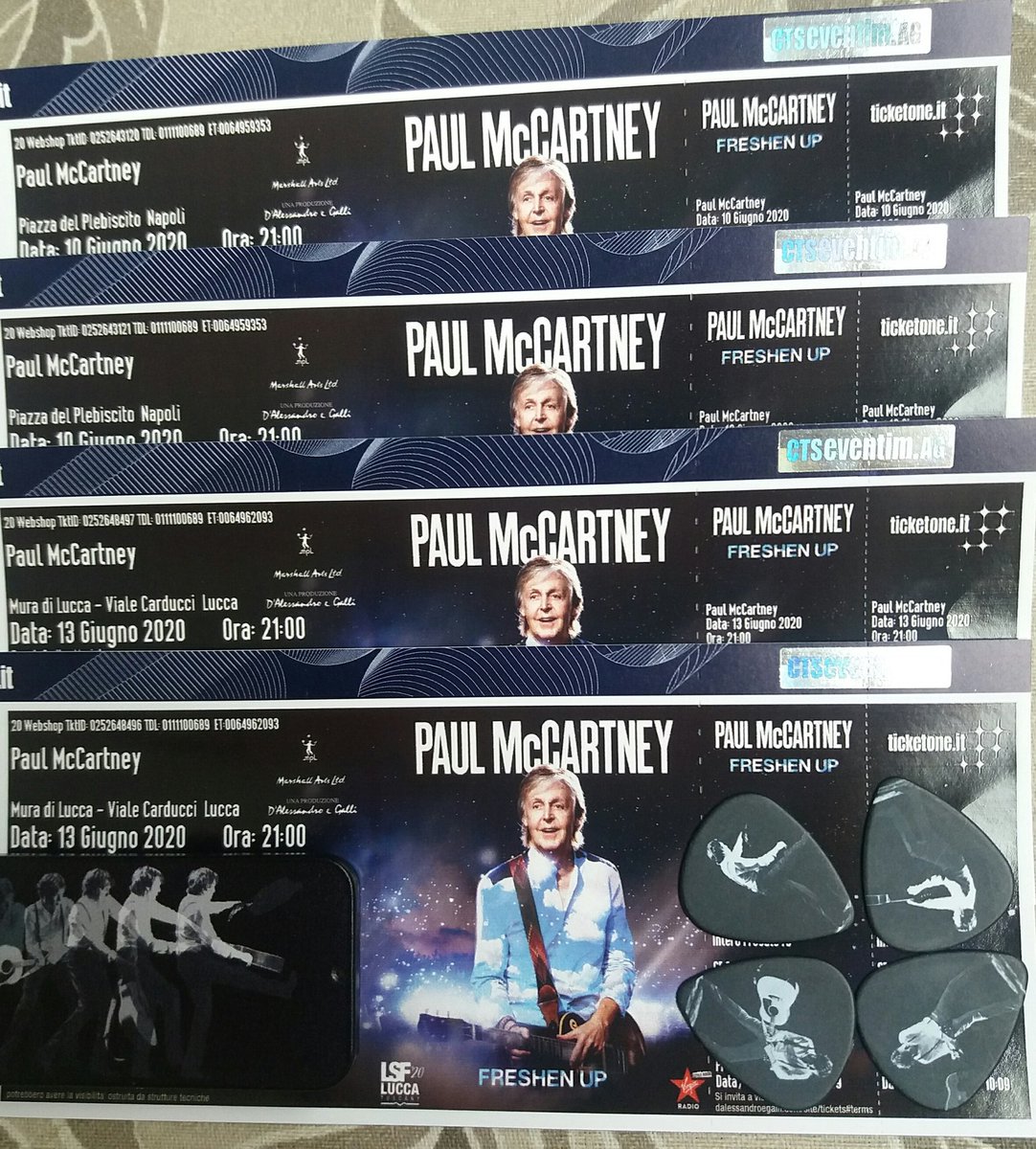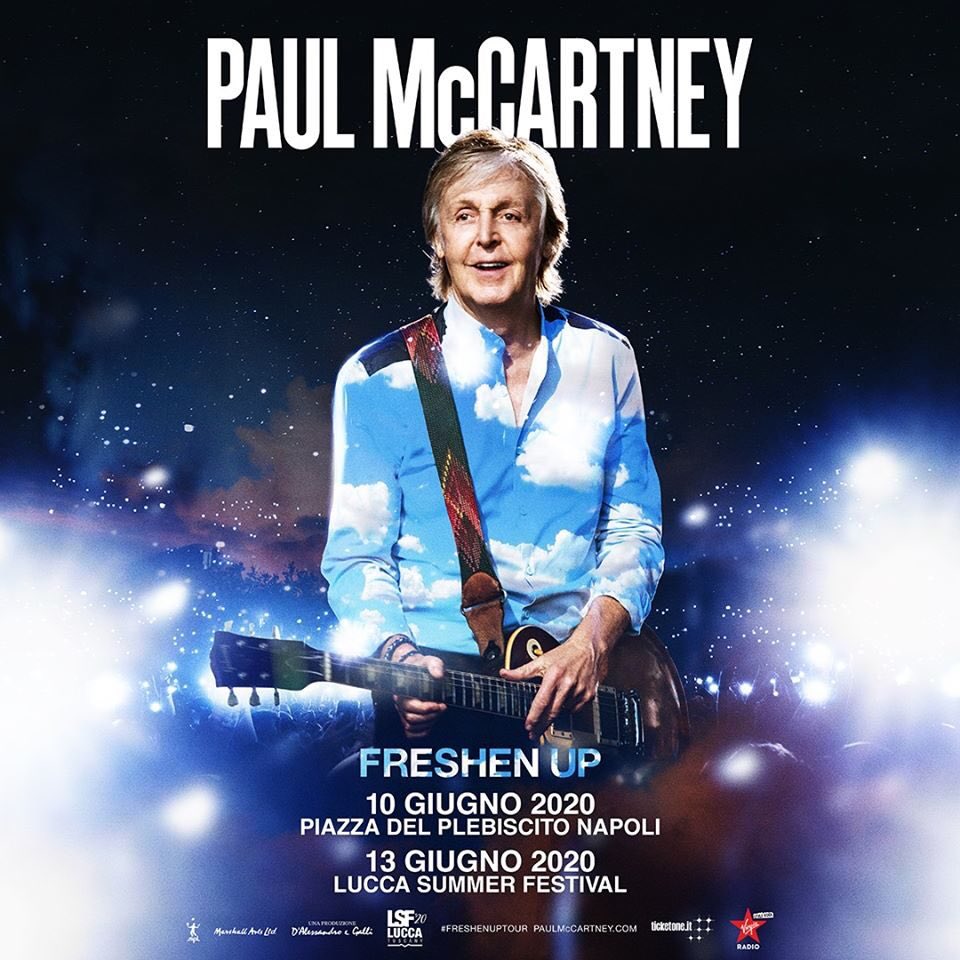 Even though more than 40,000 tickets were put on sale, they are nearly sold out. All of the VIP packages are sold out already. This concert will be on a Saturday (and close to Firenze, where another big festival will happen at the same time), so that must have helped sales.
Hotels and B&Bs are very expensive in Lucca. There will be no more trains by the time Paul's concert is over, so I guess  most Italian fans will drive to the city and return home immediately afterwards?
Good news for those who had bought tickets for Lucca. The amendment at the Decreto Rilancio, which provides for the refund, has been approved by the Senato this morning, Now the DL will return to the Camera for the settlement in law! So, after the publication of the law in the Gazzetta Ufficiale, we will know which way to request a monetary refund.
Pages