I searched, but couldn't find the thread about my granddaughter, so I thought I'd start another one where anyone could post photos of their Grandkids or Kids. 
This is the latest from Mar. 17th at 6 months old: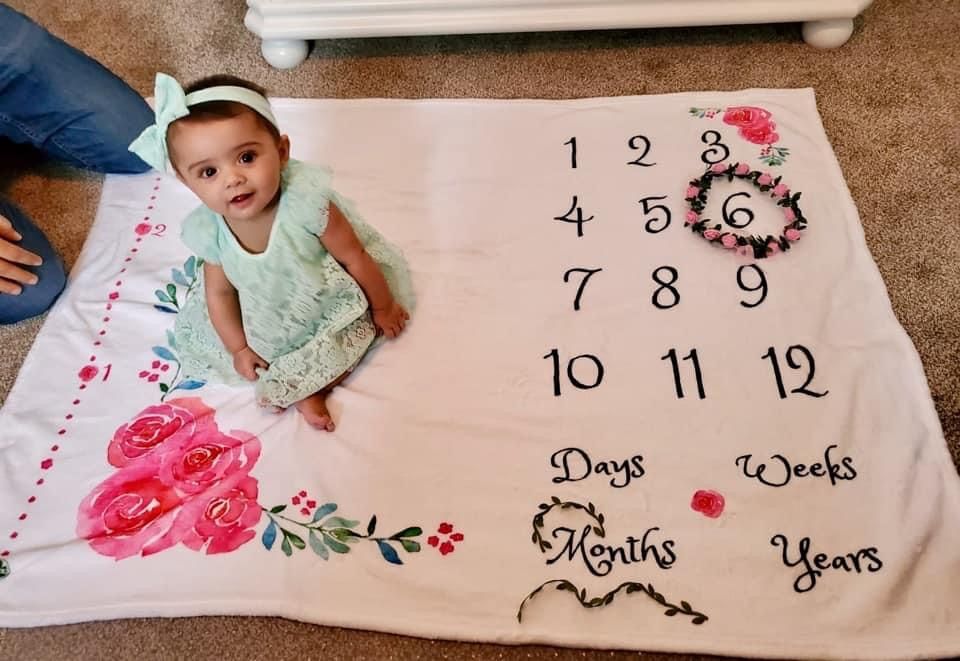 P.S. I just found it, but thought it would be better to start this thread anyway!